promowares.com was verified as a legit E-commerce site.
Click Norton Icon for Details
promowares.com was verified as a legit E-commerce site.
Click Norton Icon for Details
Quality Matters | Service Matters | Your Satisfaction Matters
Better Blanks
Better Result
Coating
Use easy print, vibrant coating
Test print each manufacturing batches
For Tumblers
2 full inspections
3 vacuum insulation tests
Process Order
Auto process orders in 15 min. Get tracking No. in 15 min.
*Except overweighted orders
Order Tracking
Find tracking no. in your account, notification Email, PayPal
Escore Order
as a Baby-sitter
Get notified on status:
Shipping Label Created/Picked Up/Out for Delviery/Delivered
Initial Corrections
UPS/FedEx,are not 100% rebliable! We prepared solutions for Late Delviery/Lost Package Late PickUp Exceptions
What Others Say About Us on Facebook
We can't fake Facebook Reviews,right?
The shipping was super fast and the packaging was perfect. I like that each tumbler was individually packaged in it's own box which kept them protected.

Melissa Martin


2022-03-14

Venus Martin


2022-08-05

Sandy Poiroux


2022-07-05

Great products! sublimate really well and I love the bonus stuff it comes with! definitely ordering again! thank you

Haleigh Wovo


2022-06-13

The pricing was great, fast delivery, but most importantly my Tumblers came out vibrant and amazing. Already ordered 200 more!!

Ann Rachel


2022-02-20

I highly recommend their 20oz Straight Skinny Sublimation tumblers. I love them by far the best Sublimation blanks I have used. They don't take long to ship I usually have... read more them any where between 2 to 4 business days every time I order.

Ashley Grassmyer Albert


2022-01-20

I was recommended to use promowares from a sublimation group I joined… best choice ever. I have ordered several cases of 20oz skinny tumblers and a case of 30oz. Great... read more quality - fast shipping.

Crissy Alexander


2022-07-10

I have just received my second order from Promoware! Five stars all around!!!!! My tumblers came within 24 hours. They sublimated beautifully. They will be my go to for my tumblers.

Kathy McCarty Cathcart


2022-04-07

Carl Hurst


2022-08-06

These are great. Cheaper than where I used to get mine. And they come with more things. Straws, wraps and rubber bottoms. Definitely a good deal. And packaged well. This... read more was my first order and I was missing the straws. But I was offered a $10 refund. They said the US warehouse doesn't hold spare straws. That was a little disappointing. But I am definitely willing to try again and order from this company a second time. Hopefully the straws will be in there next time.

Alexie Ezekiel


2022-04-22

Great customer service and quick shipping. Price and quality of the mugs are very small business and crafter friendly.

Cooley Creations


2022-07-06

Samantha McDowell


2022-02-25

The prices are the lowest I've found, I received my order in less than a week via UPS and the cups are great quality! I will definitely be ordering again!... read more

Shasta Carranza


2022-02-16

These cups are awesome and shipping is very fast. I placed my order and received my cups in just a few days. Will continue to order from this company only. 😊

Melissa Bradley Powell


2022-02-24

I finally made the push got out of my shell and ordered. They came quite quickly. I loved that I was able to communicate with the owner. He made me... read more feel better about ordering and assured me I will get my nice high quality cups. They also came with both sets of straws as well as the shrink wrap and the rubber bottom. You all would be crazy to pass this company up. Not to mention the pictures are so nice and vibrant. They are now my forever company. Thank you so so much!!!

Wanda Hall


2022-08-30

The price was the best I have found anywhere. I work at a craft store and even with my discount, I could not get them cheaper. Shipping from... read more the US meant that the order was here in just a few days even with the free shipping. I will be ordering again and telling everyone I can. We'll done!

Zoey Eyre


2022-03-16
What Others Say About Us on Facebook
We can't fake Facebook Reviews,right?
The customer service is great to work with. They resolved any problems I had immediately. The glass tumblers are perfect for sublimating. I'm really happy I picked this brand and... read more company for my supplies.

Shantel Thompson


2022-10-13

I have purchased the more expensive tumblers and these less expensive and they are wonderful!! I will be keeping these in stock. Beautiful for sublimation. Keep cold drinks cold all... read more day and hot drinks hot for hours. Excellent tumblers!!

Christina Lea McCowan


2022-02-17

I finally ordered their clear sublimation beer cans and they said that It can also work with regular vinyl products I tried it and a clear coating kept coming off... read more the clear glass can not sure why but ended up ruinning it. I messaged them and they where not helpful at all. been waiting for a reply back now for 3 days it sucks because I'm a repeated buyer and decided to try something new and bought the clear beer glass cans instead and now I have my first issue ever and it seems they dont want to help me at all

Yadi Marie Gonzalez


2022-08-31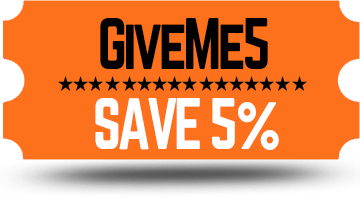 Use Code: GiveMe5 to get 5% off for the 1st purchase in your cart
Bulk Blank Sublimation Tumblers Wholesale
Unbeatable Price | Ship from USA Warehouse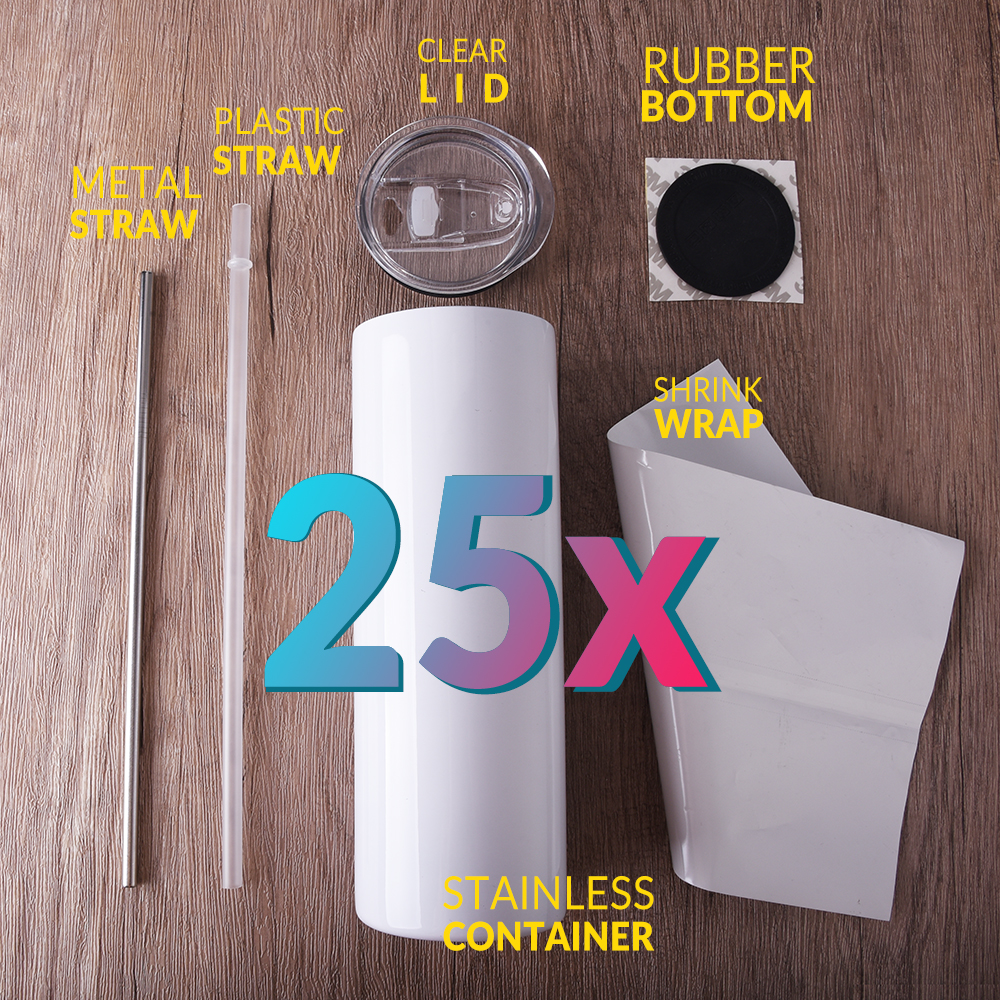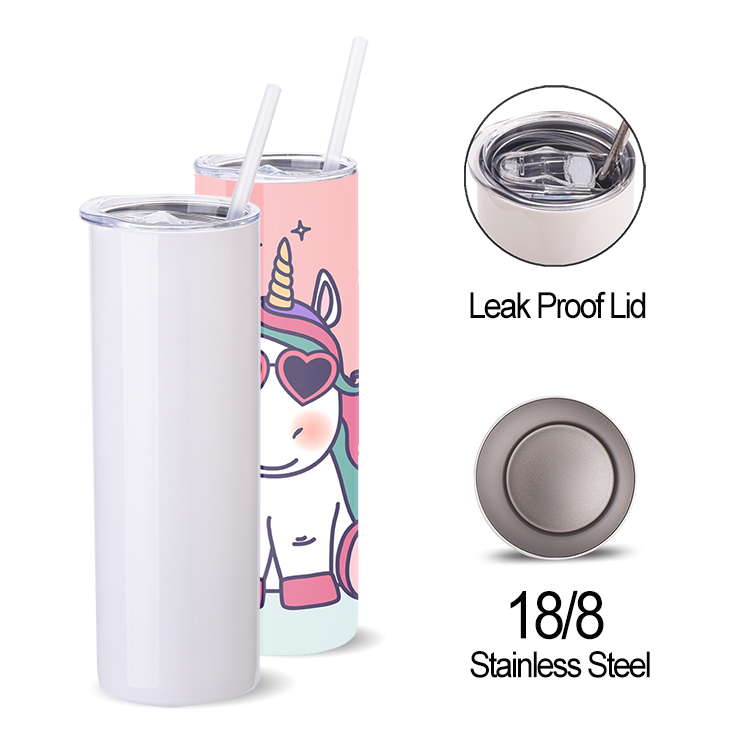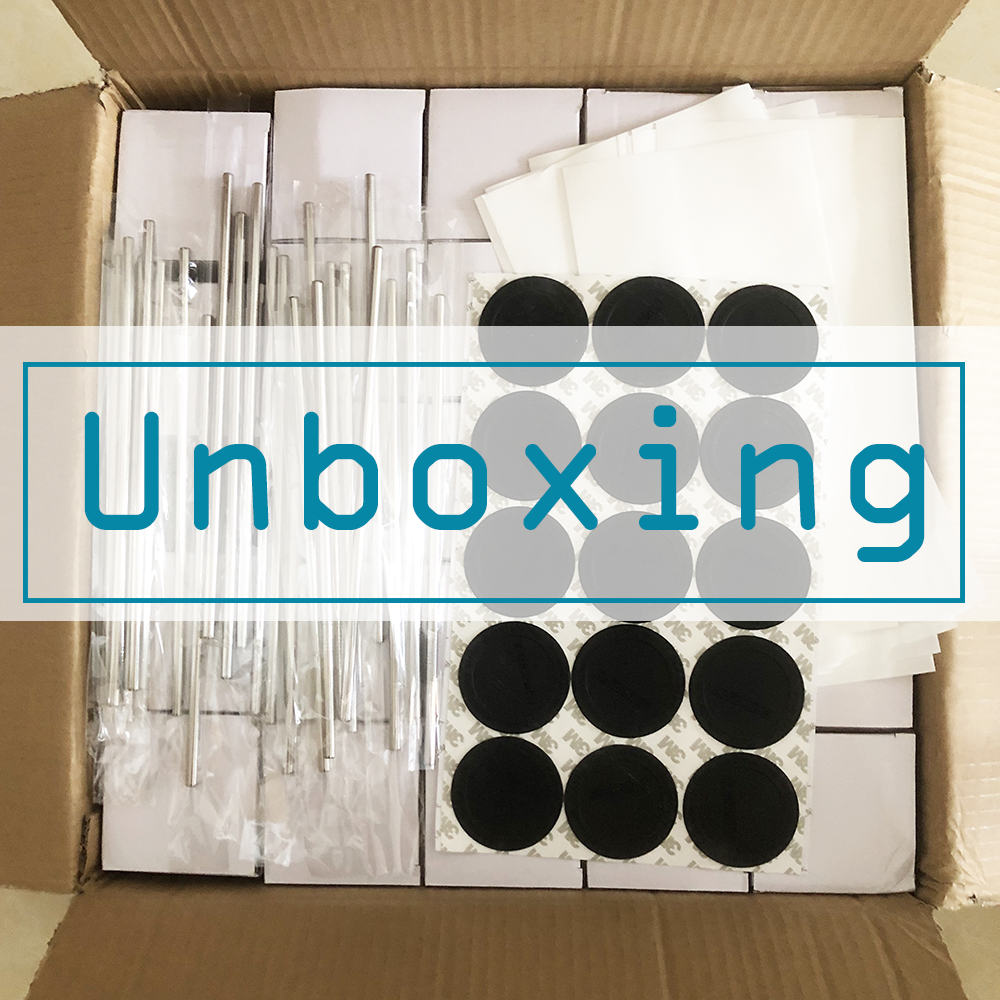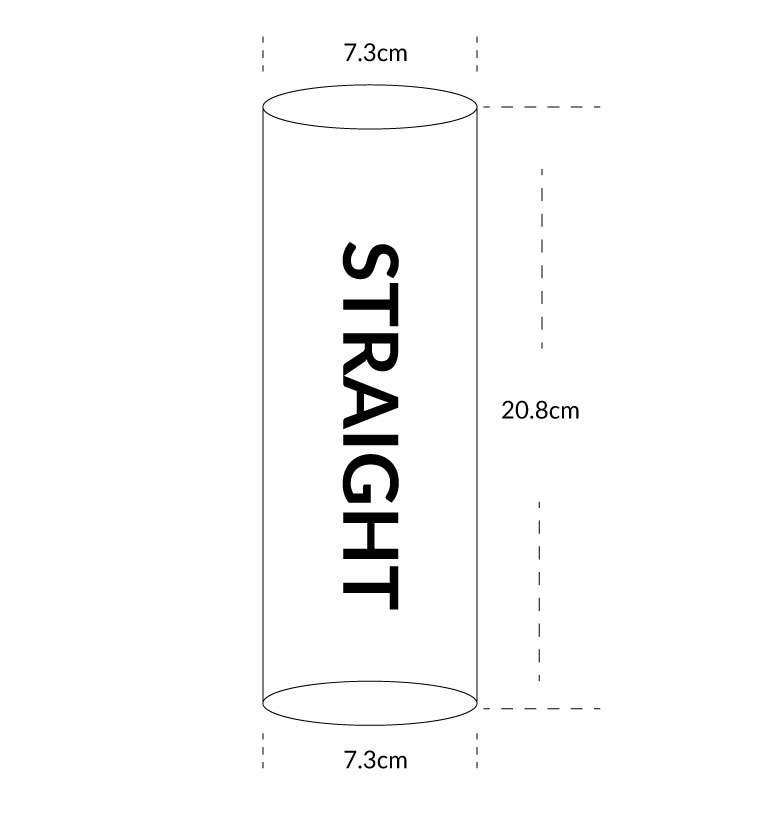 20oz Sublimation Straight Skinny
Tumbler Blanks
As low as $5.9/piece ($147.5/case)
Order 2 Cases, save $10
Min. Order: 1 Carton (25 pcs)
Free Shiping from USA Warehouse(Los Angeles & New Jersey)
Average Shipping Time is 4 Days.
Max Processing Time: 2 Days.


*Hawaii, Alaska is not included.

Drop Ship Friendly.
Vacuum Insulation,Keep Drinks Cold/Hot for Hours
20 oz Capacity,Blank Straight Shape, Easy for Customization
Glossy White Exterior with Sublimation Coating
Plastic View Through Leak Proof Lid
Stainless Steel Straw & Plastic Straw Included
Shrink Bag Included
Rubber Bottom Included
$120.00 – $130.00Select options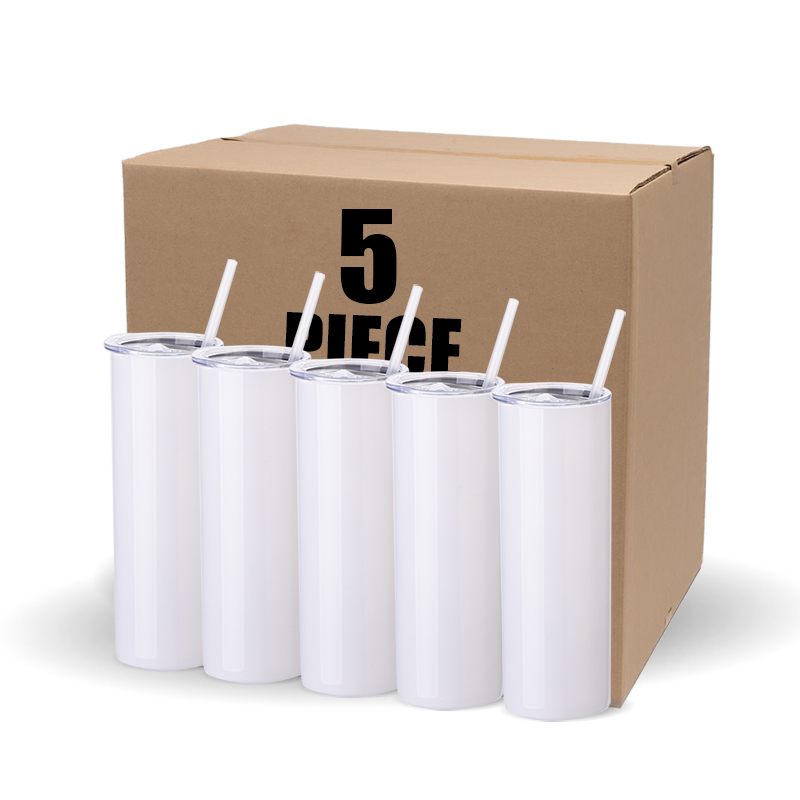 20oz Sublimation Tumbler | Free Shipping
Order QTY >= 2 Cases, Cheaper by $5/case
Order QTY >= 3 Cases, Cheaper by $6/case
Discount will be applied automatically in Cart
Our quality is as good as our Price, we start shipping the sublimation tumblers from US Warehouse from August 2021. Don't get any complaint, but repeat customers. For anyone who is concerned on the quality, we recommend ordering this 5-piece Pack to start. Your buying experience will be beyond your expectation.
Thank You! Happy Shopping!
$42.50Add to cart
More Sublimation Tumblers
Ensured Easy/Smooth Sublimation Printing
Love the tumblers, won't use anything but promowares sublimation tumblers!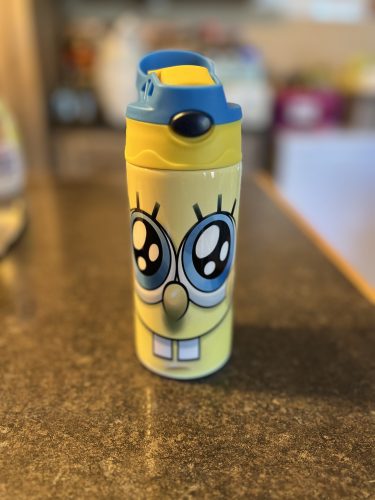 Best tumblers ever
Best company to order tumblers with!!!!!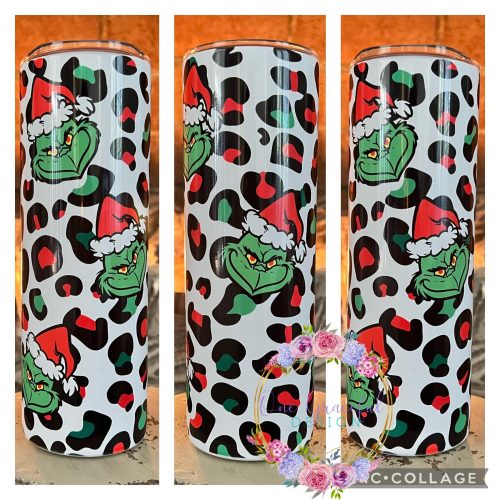 Love the tumblers
Best Tumblers ever! Won't purchase from anywhere else. Quick shipping and amazing product.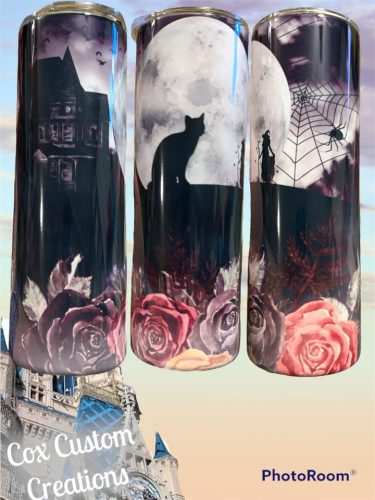 AMAZING
I'm currently purchasing my 4th case of these tumblers! They colors are always amazing. Quality of the cup is great! Today had ice in cup for a who
...More
I'm currently purchasing my 4th case of these tumblers! They colors are always amazing. Quality of the cup is great! Today had ice in cup for a whole school day! One of the best pricings I can find, quick shipping, and always great!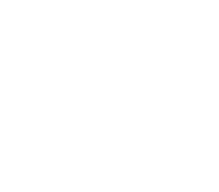 Warranty: Refund against Defective of Workmanship. Make Sure You Get What you Paid. Worry Free! We offer unbeatable price
Amazon sells at around $10/piece
Check around, you will find our price is really competitive!
Frequently Asked Questions
You can find the tracking no. in your account
You will get emails when order status is Shipping Label Created, Picked Up, Out for Delivery, Delivered.
If you did not get notification emails, maybe the emails were blocked or you inputed a wrong email on setting up account, please log in your account, you will find the tracking no attached with the order.
It may vary due to different equipment, but we recommend:
Heat Press:
temperature – 410 degrees F
dwell time – 50 Seconds
Convection Oven:
temperature – 320 degrees F
dwell time – 6 min.
We recommend
convection oven for full wrap printing.
Heat press for printing size which it can handle, DON'T heat press twice for best result.