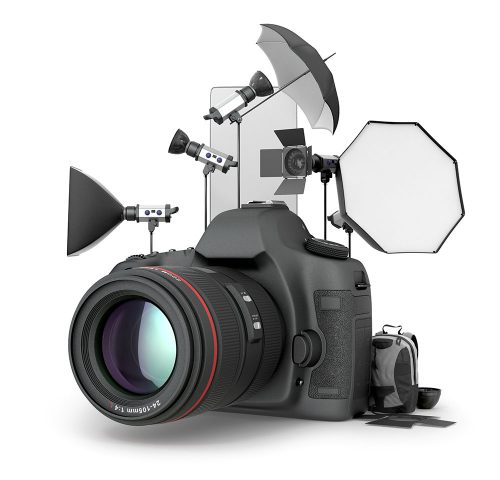 Let your audience to view your work earlier
When sample is ready, we will take 3-4 photos each item, the photos are with light grey background as our regular item photos, we will upload the raw photos to WeTransfer.com or google disk for dowloading.
Free Making Mockup Service
We visualize your thoughts
Send us the color you want, and the logo or artwork file, we will make the mock up images as digital proof, we will adjust it following your instruction till you are totally satisfied with it. When finish, we
will send it to your inbox.Usually, we can finish it in several hours.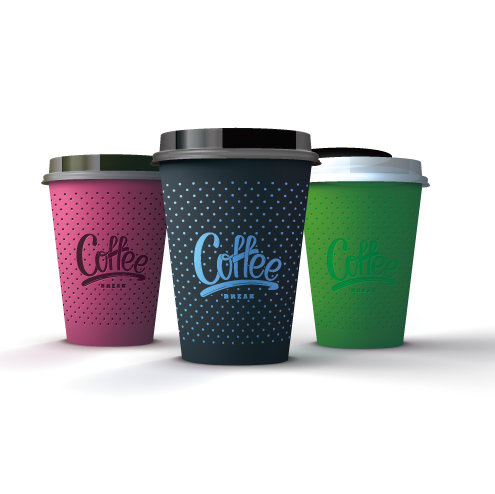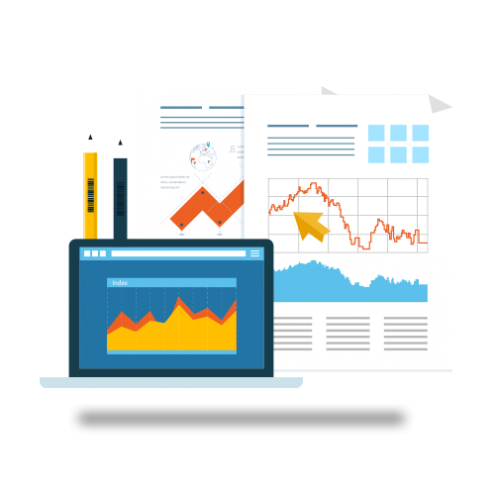 Free Consulting Service on Quality Control
We wipe your road of sourcing
When you know little about your new supplier and you are not a professional, it is necessary to send us the detailed information,we analysis the product you are going to buy. We give you the key process which should be paid extra attention, then you remind your supplier what should be take care of, it is always much better to remind in advance than finding problems at final inspection.
we can do this for you based on our years experience in this industry, this service only for metal or plastic drinkware items which we are familiar with.